UNIVERSITY OF TORONTO TRACK & FIELD CLUB – UTTC
Creating Healthy High Performance Athletes, Coaches and Individuals for Life
Our youth are our future, and these inspiring young athletes have a very bright future ahead! They are hard working, dedicated and talented individuals who are asking for your support. Visit https://engage.utoronto.ca/site/SPageServer?pagename=donate#/fund/2002 to donate and help support UTTC athletes!
read more
Performances & Highlights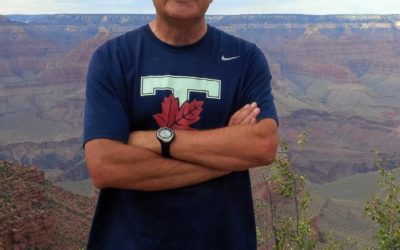 Recognized as a builder the three-time Olympic jumps coach, Carl represented Canada at the Seoul, Barcelona and Sydney games.
read more
Registration https://www.trackie.com/online-registration/register/u-ttc-twilight-1/477238/ Details Events Offered Track: 100m 200m, 400mH, 800m, 3000m Field: LJ, HJ, PV Meet Director: Colleen Dotson Entries: Entries close on Sunday May [...]
Registration https://www.trackie.com/online-registration/register/u-ttc-twilight-2/477239/ Events Offered Track: 400mH, 200m, 800m, 3000sc Field: TJ, PV, HJ